Our 2023 Home Tour is completed! The material on this page is here for historical reference.

2023 EVENT OVERVIEW
In addition to visiting six lovely homes, you'll have a chance to participate in our raffle which has some amazing prizes, including gift certificates to some great local restaurants. Crocodiles will be selling a light lunch after the tour. It's going to be a great day, so don't miss out – get your tickets now!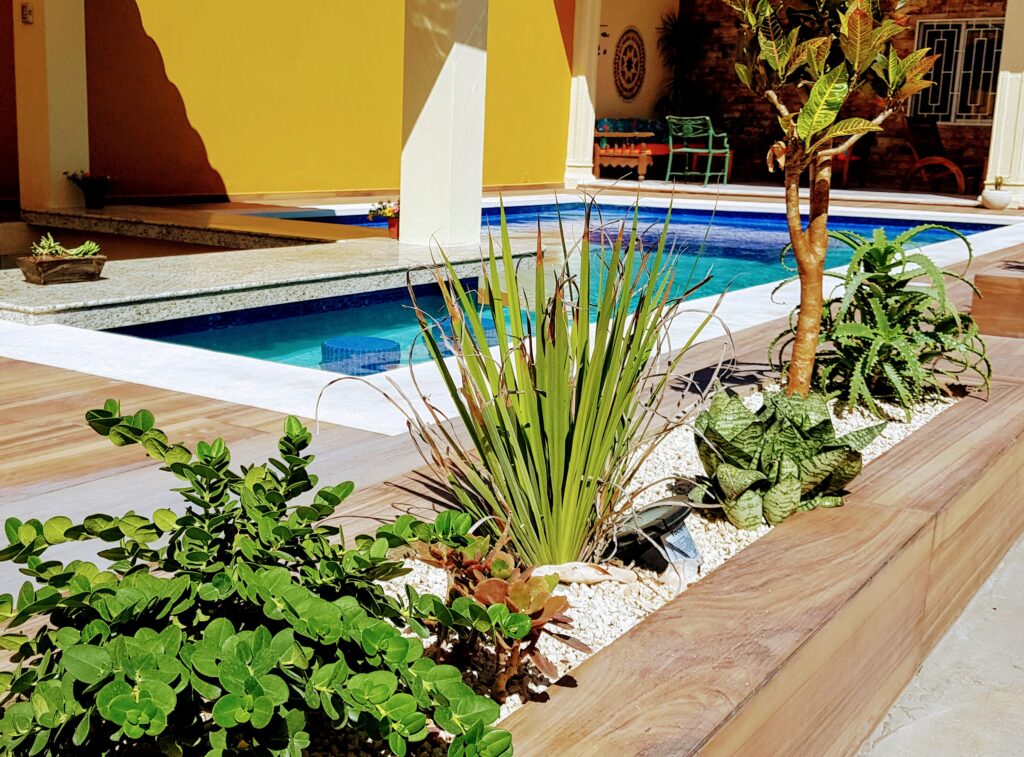 ---
Once again, this year we will ask everyone to arrive at Crocodiles at different times to check in for the Home Tour and to follow a specific route to visit the homes. When you purchase your tickets, you will select an arrival time of 9am, 9:30am, or 10am, subject to availability.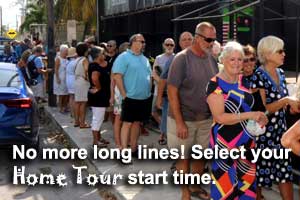 At the time of registration on the day of the event, you will be provided with a Home Tour map listing the homes in order. We request that you please follow your designated route map so that we can reduce the number of people inside each home. Please note that you may be asked to wait outside a particular home until some visitors have left.
We will have our special Home Tour Taxis again this year. 60 pesos buys your ticket to ride through the entire tour.
But of course you are also free to drive your own car or ride a bike!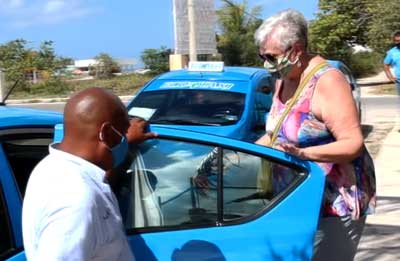 ---
We will have our great Raffle back again this year! More than two dozen great items will go to lucky winners! You must attend the Home Tour to participate in the Raffle, so get your tickets by 5PM Thursday March 2 with the PayPal button above!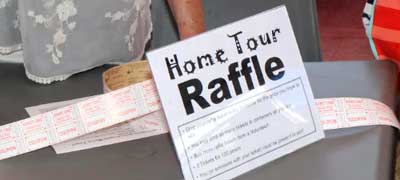 ---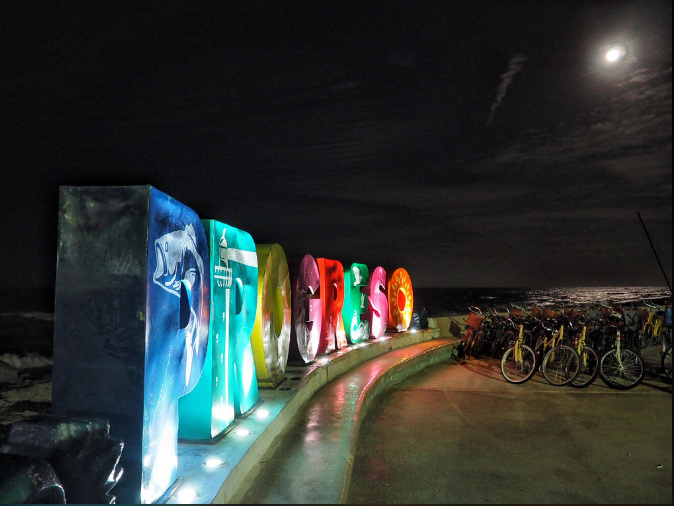 The 5th Annual Progreso Home Tour is the annual fundraiser for the non-profit Progreso Apoyo Program A.C., a registered Mexican Asociación Civil that helps provide Progreso-area children the essential things they need to stay in school. 100% of the funds received from our Sponsors go directly to support our students. The money raised through our annual Home Tour and other donations enable us to operate our organization and fund special projects. For more information about our organization, visit progresoapoyoprogram.org or Email info@progresoapoyo.org.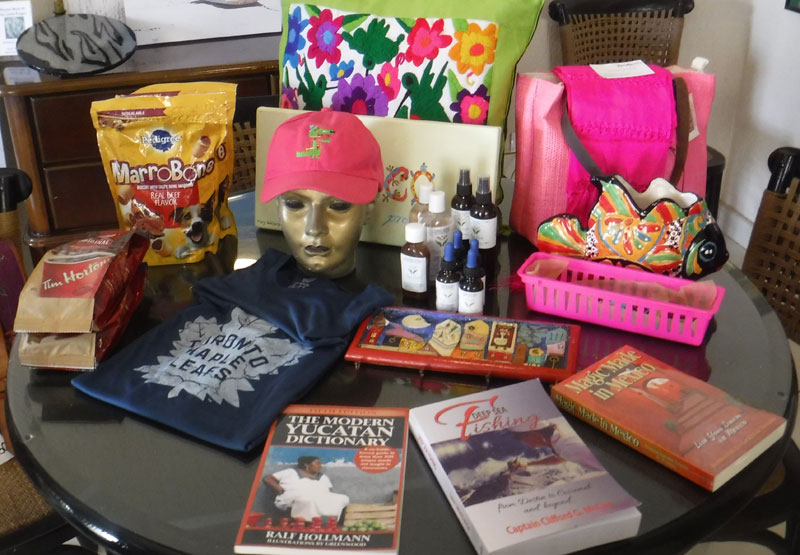 ---