2023 EVENT OVERVIEW
We are into the final planning stages on this year's Home Tour! Tickets this year are again 300 pesos. Tickets go on sale at these days and locations:
Snowbirds/Expats Meet & Greet Monday January 30 5:00-7:00 PM at the Mar y Mar restaurant in the new Puerta Progreso building, Calles 84 and 25 by the main Progreso pier.
Starting February 1, see Kelly Ouellette at her Beach Bliss CBD Oils booth at these weekly markets:

Crocodiles Wednesday Market
Natural Thangs Monday and Thursday Markets

Barolovento Restaurant — see Francisco
Online using PayPal (a 30 peso surcharge applies). You will choose your start time on the PayPal page.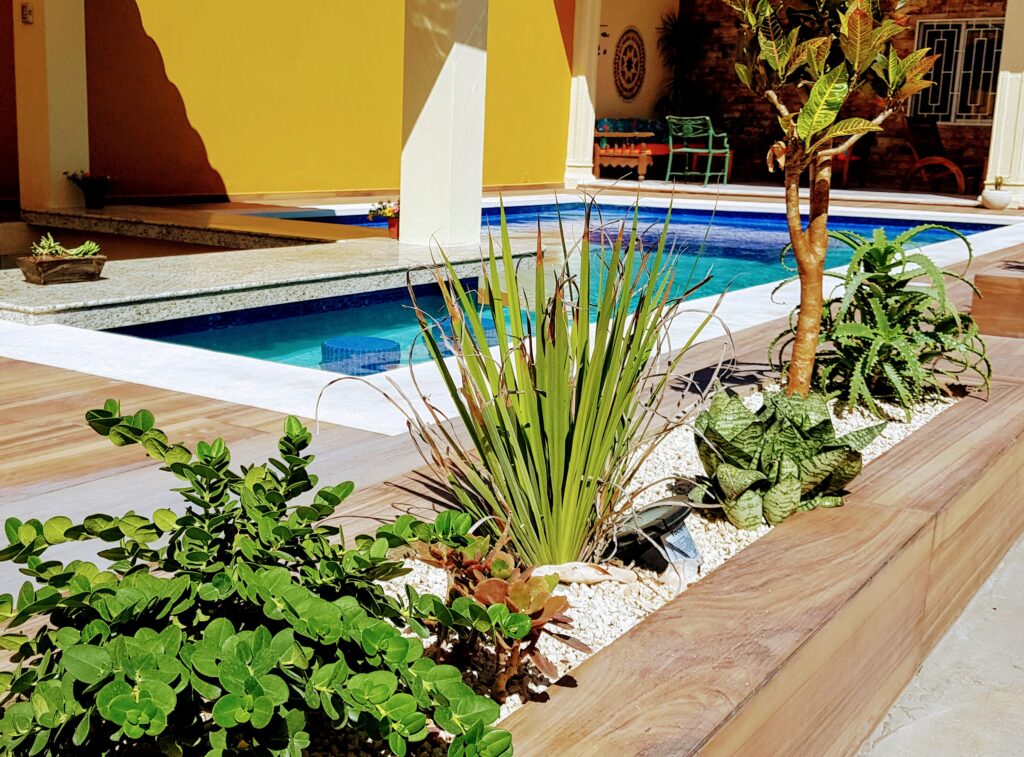 ---
Once again, this year we will ask everyone to arrive at Crocodiles at different times to check in for the Home Tour and to follow a specific route to visit the homes. When you purchase your tickets, you will select an arrival time of 9am, 9:30am, or 10am, subject to availability.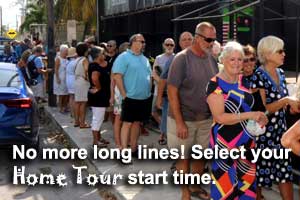 At the time of registration on the day of the event, you will be provided with a Home Tour map listing the homes in order. We request that you please follow your designated route map so that we can reduce the number of people inside each home. Please note that you may be asked to wait outside a particular home until some visitors have left.
We will have our special Home Tour Taxis again this year. 60 pesos buys your ticket to ride through the entire tour.
But of course you are also free to drive your own car or ride a bike!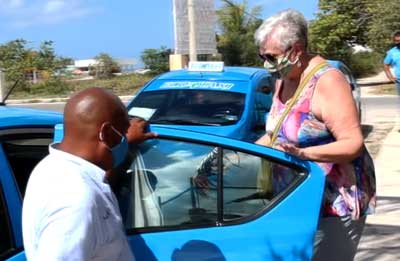 ---
We will have our great Raffle back again this year!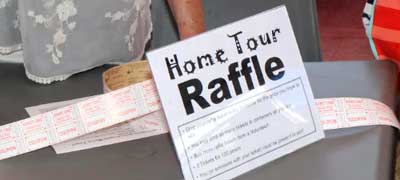 ---
The online Silent Auction worked so well that it will be be back this year! Much more info to come.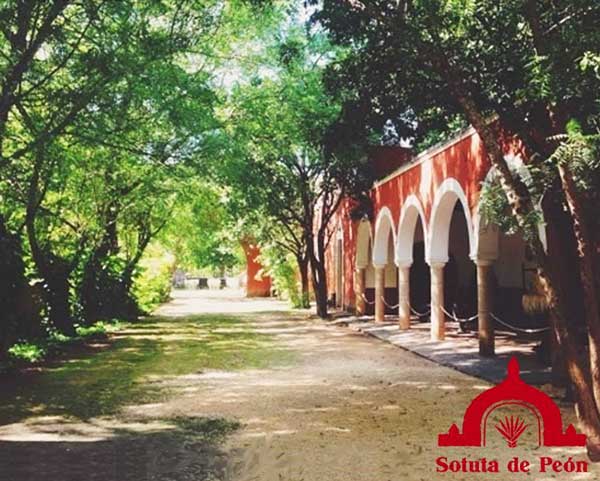 The 5th Annual Progreso Home Tour is the annual fundraiser for the non-profit Progreso Apoyo Program A.C., a registered Mexican Asociación Civil that helps provide Progreso-area children the essential things they need to stay in school. 100% of the funds received from our Sponsors go directly to support our students. The money raised through our annual Home Tour and other donations enable us to operate our organization and fund special projects. For more information about our organization, visit progresoapoyoprogram.org or Email info@progresoapoyo.org.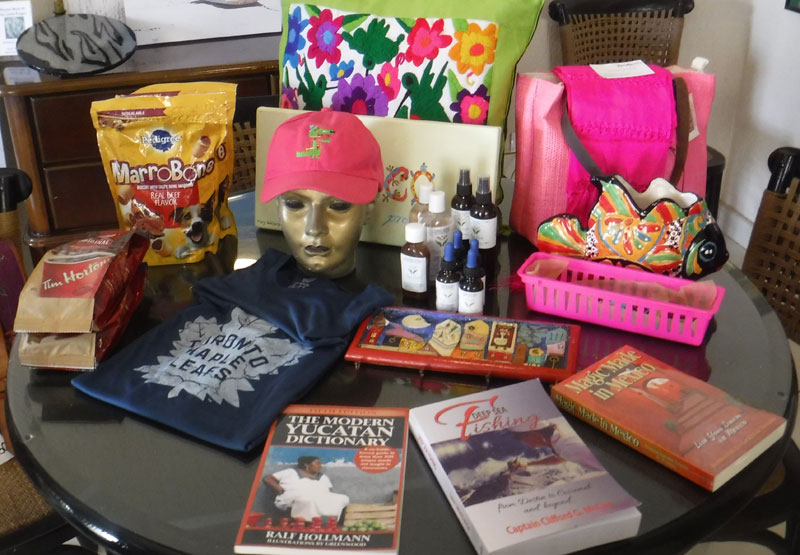 ---